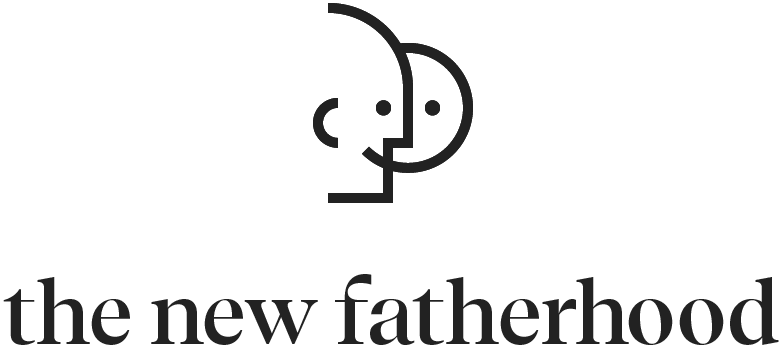 "One of the internet's best newsletters—like one big group text with other guys fumbling their way through parenthood."
— Esquire Magazine
Fatherhood is changing. So are you.
The New Fatherhood is an open and honest conversation about modern fatherhood, with a bunch of dads who are figuring it out too.
Join the thousands of fathers reading what I'm often told is "the best email I get all week."
No spam, ever. Unsubscribe at any time with one click.Still not sure? Why not take a look at why I'm writing this, or read some of the most popular issues here.
---
"My guy group chat is usually just forwards from other groups, memes, GIFs etc. But since I forwarded your newsletter we've been talking about how we honestly feel. It's been really refreshing, and I feel loads closer to them again." Pieter
---
"It's like you're the first person to realise that dads have feelings too" Xavier
---
"This community is great and reading it takes a lot of pressure off a young dad who is sometimes a bit overwhelmed by his new job. Hugs to all of you out there. We're in this together." Johannes
---
""Your missives, thoughts, and insights were a welcome addition to my inbox leading up to the birth and even more so now that I'm officially new to fatherhood. You're doing a great thing here building a global community of thoughtful and reflective fathers." Ben
---
And we're done.
Keep an eye on your inbox. You'll be getting an email from me very soon.If you're a Gmail user, it will probably be in your Updates or Promotions tab.Thank you, and welcome.